If you're 40 to 74 years old and live in Suffolk, or are registered with a Suffolk GP practice, you could be eligible for a free NHS Health Check.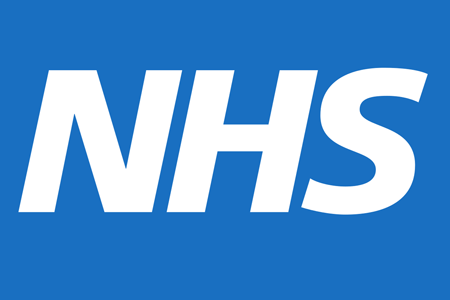 What is an NHS Health Check?
The NHS Health Check is a free check-up of your overall health. It can tell you whether you're at higher risk of getting certain health problems, such as:
Heart disease
Diabetes
Kidney disease
Stroke
During the check-up you'll also discuss how to reduce your risk of these conditions and dementia.
If you're over 65, you will also be told the signs and symptoms of dementia to look out for.
Find out more about
NHS Health Checks
on their website
Why have an NHS Health Check?
Some warning signs of cardiovascular disease, such as high blood pressure and high cholesterol, are "silent", which means they have no symptoms. So, you can feel well even though your risk is raised.
It's also designed to look for the early signs of dementia.
By attending your NHS Health Check, such "silent" problems can be uncovered and treated.
As with any medical information about you, your NHS Health Check results will be treated confidentially.
Having your free NHS Health Check will help you to be better prepared for the future by identifying risks early and taking steps to reduce them.
The NHS Health Check will take about 20-30 minutes, during which:
The health professional will ask you some simple questions about your family history and lifestyle
They'll record your height, weight, gender, ethnicity and age
They'll take your blood pressure
They'll carry out a simple fingertip blood test to check your cholesterol level
After the NHS Health Check you might receive:
Tailored advice and information and your overall risk of developing cardiovascular disease
Signposting to local services, such as weight management and physical activity services, to help you make any lifestyle changes (if needed)
Referral to your GP practice for management of cardiovascular risk (as appropriate)
Where can I get an NHS Health Check?
There are several easy ways to book your free NHS Health Check at a time and location that's convenient for you.
Enquire with your GP surgery
You'll be invited by your GP surgery for a free NHS Health Check every 5 years if:
You're between 40 and 74 years of age
Do not already have a pre-existing condition
For further information send an enquiry to your GP surgery.
Enquire at your local pharmacy
Some pharmacies offer NHS Health Checks to any eligible Suffolk resident.
Ask at your local pharmacy for availability.